about the Grange

Welcome to the Grange!
The Grange runs outstanding residential cookery courses which can act as a spring board at any stage in life. The Essential Cookery Course is a fun, creative, practical and useful way to spend four weeks, especially following the rigours of the final years of school, university or an intense career… or any other phase of life! It is a really valuable experience which can give the skills, friendships and practicality to last a lifetime, as well as being invaluable in making very employable assets out of able students.
"The Essential Cookery Course is aimed at people wanting to venture into ski seasons or seasonal boat work but it's also perfect for anyone who wants to learn new skills. This four-week course will build your confidence in all areas of cookery, as well as menu planning, presentation and kitchen management...." Jamie Magazine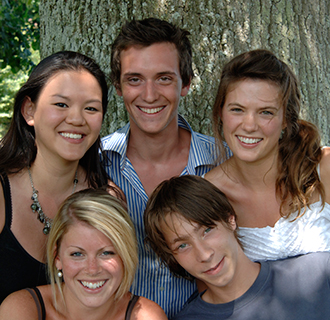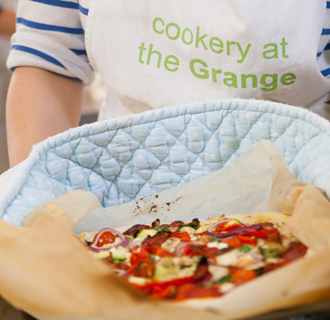 Many of our past students have had amazing careers cooking around the world working in great chalets in the Alps and America, on glamorous yachts in the Mediterranean and Caribbean, in beautiful villas, on tropical islands, on safaris in the wilds of Africa and on its rugged coast, on horseback safaris in Mongolia… the list goes on! Our students have worked in many stately homes around this country and in Scottish lodges. Other students use the course as the first step to a career in the food industry – as journalists in top magazines, running restaurants, cooking agencies, cookery schools, party planning organisations, event management and catering companies. They also love to cook for their family and friends. Amongst our famous alumni are Pippa Middleton, Santa Montefiore and Danny Goffey (who came third in Celebrity Masterchef).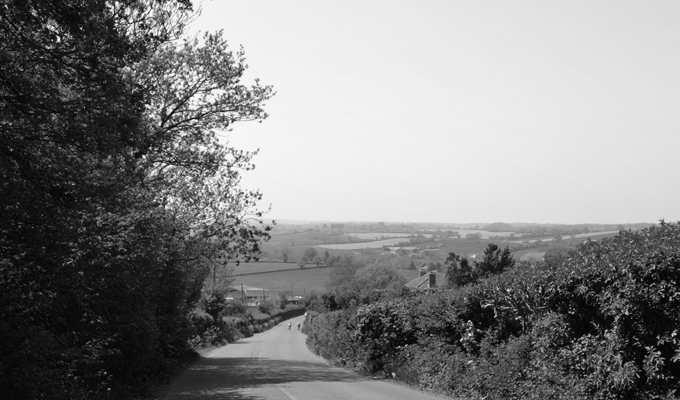 "SO much more than a cookery course..." Ellie Howes
We use the best local ingredients from our gardens, nearby family farms and artisans to make dishes from around the world with fantastic flavours, that are easy to cook. Jane Averill, who leads the Grange, is as passionate about produce as she is about her students. Her global travels enable her to understand and educate about food and cooking through dishes from Europe, Asia and the Middle East. If you would like to visit the Grange please do get in touch to see it all first hand and get a real feel of what we do.
The Grange also has a restaurant on site, where students can gain an insight into the commercial world of food
and wine.
We'd love to welcome you to the Grange.