restaurant at the Grange

A newer addition to the Grange is our restaurant which serves unpretentious good food in a good setting. A warm welcome to the grange for those who don't have four weeks to spare...but would love to share the Grange experience! We use our log fires oven for fantastic pizzas as well as giving its own character to many other dishes on the menu, which takes you from easy eating to more interesting and complex dishes from around the world.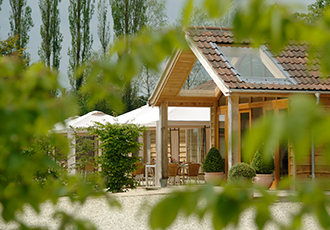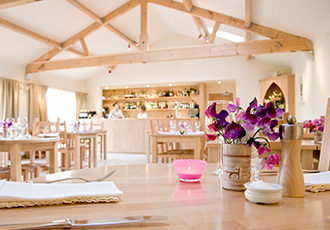 For more information and view our seasonal menus, click here to visit the restaurant at the Grange website.
Colourful,vibrant,fresh food...